2020-2021 Ref Clinic
---
---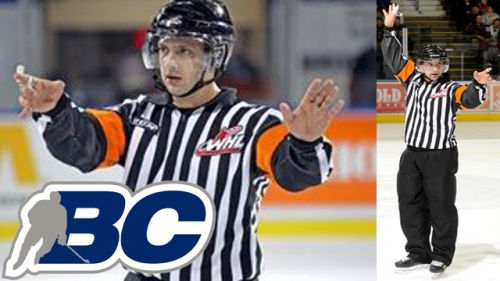 ---
BC Hockey has shifted the ref clinics this year to an online setting. What this means is all returning officials are able to log onto the BC Hockey website and select a clinic that works for you. Once you register, you will receive a login and password for the course. I have provided the link below to see a list of available clinics at this time.
https://ehockey.hockeycanada.ca/ehockey/ClinicList.aspx?OID=3
If the dates/times you currently see do not work, continue to check back as they are adding more clinic dates each week. The goal is to have everyone renew their certification online this year as soon as possible.
These clinics are only 2.5 hours this year. You will see on Saturday for example, there are 3 different clinics taking place. So hopefully everyone will be able to find time to complete their clinics.
Just a friendly reminder that until you have completed your clinic this year, you will not be able to go out on the ice and officiate any games which includes intersquad games!
Please let me know if you have any questions.
Thanks,
Brett McLean